services & suppliers
The magic of Thailand's largest island, Phuket, is the stuff of dreams for holidaymakers and expatriates alike.
READ MORE
Our concept is a beach club on the sea on a big stylish catamaran featuring comfortable sunlounger day bed and a spacious trampoline. Far from hustle and bustle of the...
Kamala, Patong and Ao Po
+66 76 385141
website
Welcome to Hair Studio 9. Our experienced staff members are committed to providing the most professional services possible. We are one of the most well-known hair salons in Phuket, bringing...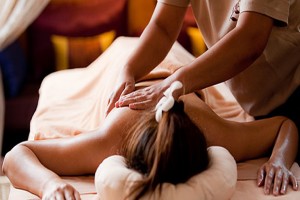 Eastern and Western cultures meet at Spa by Bursari at the Burasari Resort in Patong to provide an enriched menu to treatments and packages to relax and enhance the experience....
Two Chefs Catering provides professional service for weddings and events on Phuket. Clients can have the catering team create and serve food and items customised to the needs of the...
Kata and Any in Phuket
+66 93 592 8845
Found 4 result(s) • Showing 1 - 4